"United States Fire Safety is a non-profit organization bringing fire safety to children in all households."
Every day in the United States of America, there are an average of seven deaths due to residential fires. The most vulnerable victims are of course, children, the elderly, those that live in poverty, lack a high school education and are of non-white background and living in urban or rural areas.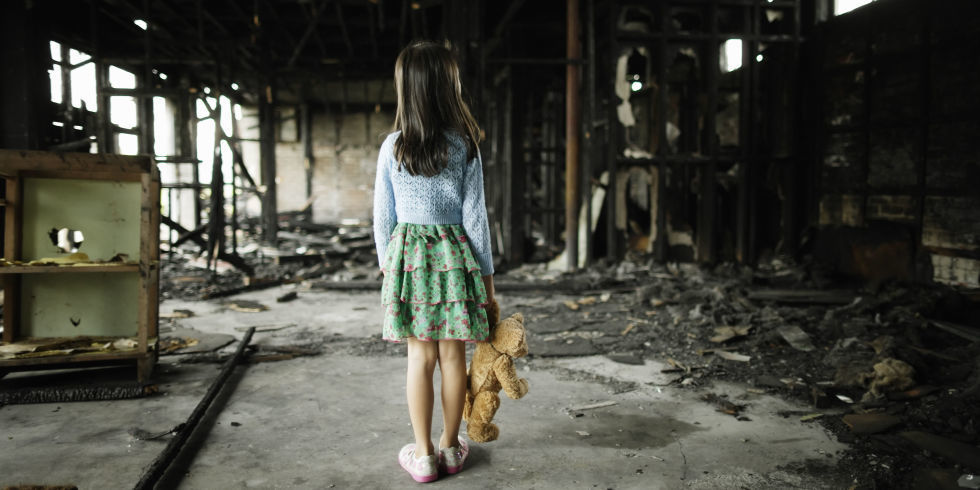 Our goal is to prevent these deaths by implementing our program in every home and providing much needed education and services to households that do not currently have the proper equipment or a well thought out plan for when the unthinkable happens.
Currently, fire departments will service schools and businesses by touring their buildings to make sure the department has a thorough understanding of the structure and will create a strategy for navigating the structure in the event that they respond to a fire or other emergency at that location in the future. Fire departments will also service smoke and carbon monoxide detectors at schools and businesses by replacing out of date units or replacing batteries. Many departments will provide regular training and lectures as well as conduct fire safety demonstrations at schools.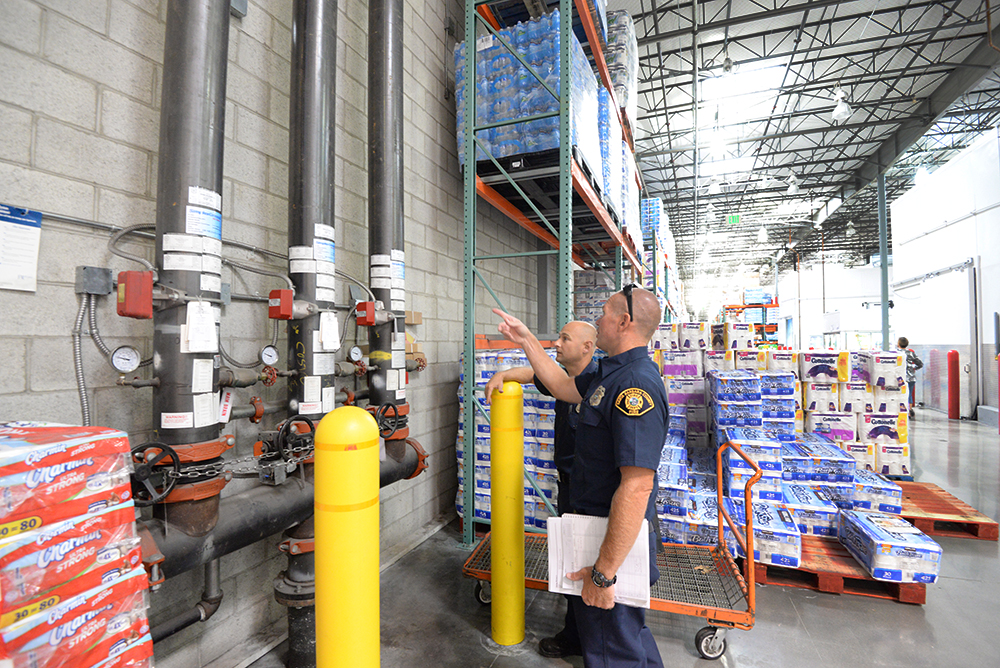 Unfortunately, these services are not offered by fire departments to individual residences, thus leaving a major gap in basic education and awareness for many families. In too many cases, an injury or death of an individual could have been prevented simply by the presence of properly functioning smoke and/or carbon monoxide detectors, possession of an up to date fire extinguisher or a well devised escape plan.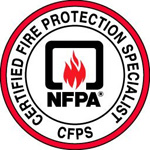 USFS bridges the gap in education and awareness by forging relationships with public entities to create an efficient Certified Home Fire Prevention Program which meets city codes. USFS helps families and individuals meet their minimum essential safety needs by ensuring that there are multiple, functional and up to date smoke detectors and carbon monoxide detectors in each home along with providing fire extinguishers at lower rates for those in need. USFS will also advise residents on creating or fixing current fire exits. In addition, USFS will help households and buildings to create an appropriate fire escape plan in the event of an emergency.